Technology is always evolving. The state of the art phone you bought last month – hopelessly outdated. How to stay ahead of the technology curve? There are various considerations when incorporating new technology. Today we are reviewing some highlights of not so new tech - segmented displays. Charge up the eNote – this will take a while.
Why a Segmented Display?
What do we mean by a segmented display? Here's a quick definition – a flexible, non-rectangular shaped display. Not limited to any specific shape – a segmented display can be designed in shapes not possible with other displays.
There must be catch – if I can create an electronic display that is flexible and can take any shape – it must be pricey. Here's the truth of the matter – and why segmented displays are so popular – segmented display pricing is much more cost effective than other displays. This removes the barrier of high investment to kick off a project. Whaaaat?
Where Can I Use a Segmented Display?
Where can't you use a segmented display?? Popular uses are status indicators – battery meters, smart home products – like thermostats, WIFI connection status – look around, you'll see examples in your own dwelling.
Where else will you see segmented displays? Ink in Motion – the flashy – and flashing – point of sale displays in stores, advertisements on shelves alongside products, promotional products in stores and other venues – hospitality, events, and more.
Here are some other applications:
Information dashboards – anything from scooters or bikes – with electronic features
Wearable items – fitness trackers, and other devices that display information – that require curves, round, small shapes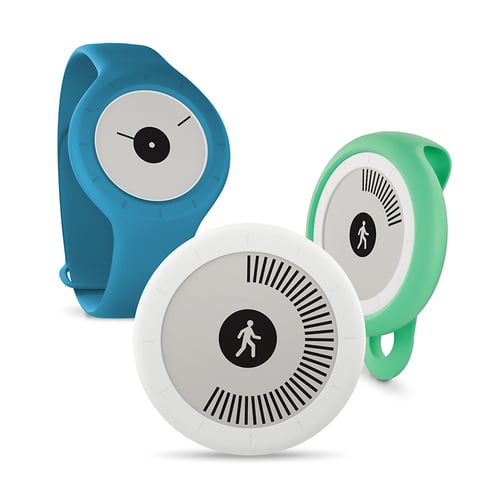 Fashionable and functional!
Healthcare – the ability to create small, curved displays in various shapes aligns with meters and devices like glucose meters and multi injection insulin pens, for example. When did you take the last dose - check the box for the time and date. Additionally, these displays are manufactured without glass – safer and more durable than traditional displays with glass.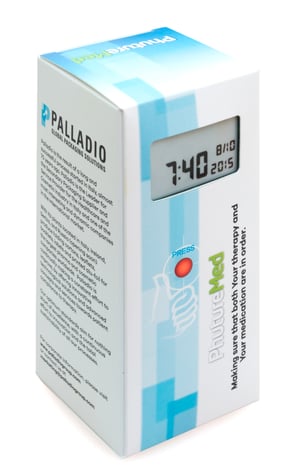 When did I last take my meds? When did my dad/kid/dog get meds?
Smart Cards – here's a fun term – Dynamic CVV (the security code on your credit card). Your CVV can update every time you use your card – making it pretty much impossible for someone to use your account number with the card. This function is popular in Europe for theft protection.
So, What's the Big Deal with Segmented Displays?
If the beginning of this post didn't sway you – here are some more points to get you thinking:
Power consumption – the lowest of any other type of display. These puppies run on coin batteries!
Attention getting – high visibility on these flashy units mean they are hard to ignore.
Credit card protection – millions of car users in Europe have one less hassle to face with dynamic CVV function.

Want to learn more? Contact Segmented Sales at Segmented_Sales@eink.com.
Visit our applications page for some ideas. Then, start thinking about your next project!