Stifling heat across the US proves that we have a lot of summer left. Beach reading takes on new meaning with water resistant eReaders from Amazon, Kobo, Onyx and more.
Amazon Kindle Paperwhite and Oasis handle the aquatic life with ease. That doesn't eliminate dry vistas, of course!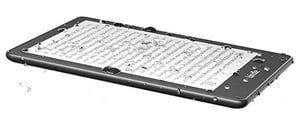 Amazon Kindle Paperwhite. Credit: Amazon
Kobo eReaders like the 8"Forma and 7" Libra 2 can weather the elements as well. Options are wonderful!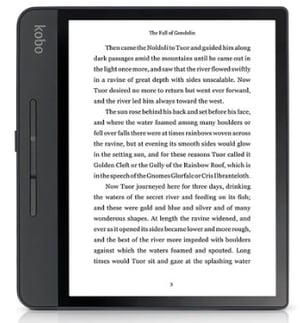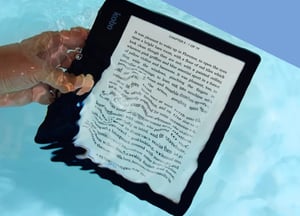 Kobo Forma and Kobo Libra 2. Credit: Kobo
An eReader named for an adventurer must deliver the goods. Check out the Onyx Boox Robinson Caruso. Compact design with the latest E Ink Carta Plus display won't hold you back.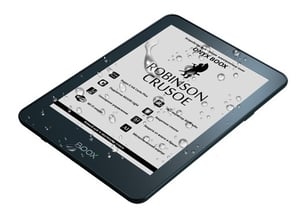 Onyx Boox Robinson Caruso. Credit: Onyx Boox
Pocketbook Aqua 2 sports a 6" display and the case just screams – splash me! Sadly, this eReader – first available in 2017 – is no longer in production, as reported by GoodeReader in 2021. I could so accessorize this baby!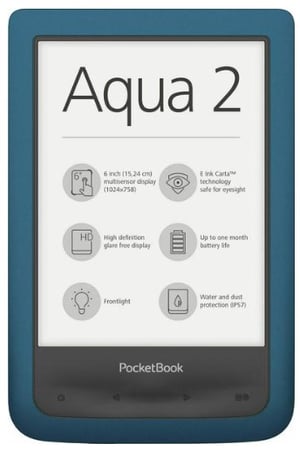 Pocketbook Aqua 2. Credit: Pocketbook
This is a short list of waterproof or resistant options. It's clear that these models are the SUV of eReaders.
Where do tote your eReader when the temperature soars? I prefer boats to beach – I really hate burning my feet in nearly molten sand.