Touch Taiwan was held April 19 to 21, 2023 at 4F, Taipei Nangang Exhibition Center, Hall 1.
The world's leading exhibition for the display industry supply chain, Touch Taiwan is also the premier event with strong connections with Taiwan's high-tech industries. It should be noted that E Ink's headquarters is located in Taiwan. We are big fans of Touch Taiwan.
2023 boasted six exhibition areas with the following themes: Display & Solution, Smart Manufacturing, Advanced Equipment, Industrial Material, Startup, Green Technology & New Energy.
E Ink's focus was on sustainability and health – citing the lack of blue light in the reflective displays to help preserve eye health. Take a tour of the booth here.
Some highlights, as reported by GoodeReader: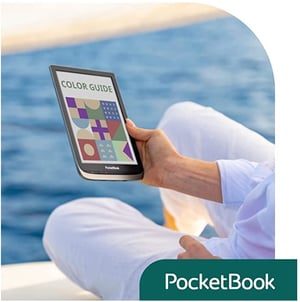 PocketBook Inknote Color 2 with Kaleido 3. Image: Amazon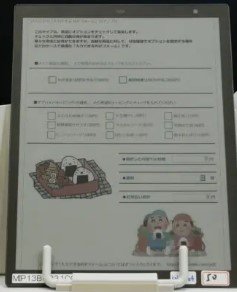 Fujitsu Quaderno A4 3. Image: GoodeReader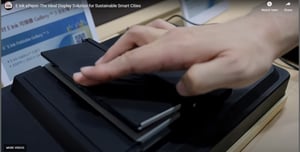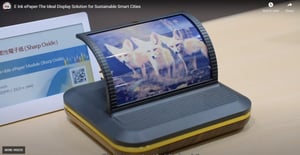 Foldable demo and curved demo. Image: E Ink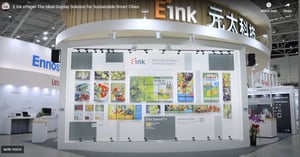 E Ink Spectra 6 color. Image: E Ink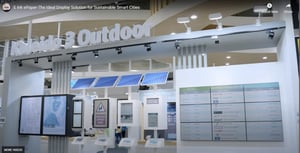 E Ink Kaleido 3 color. Image: E Ink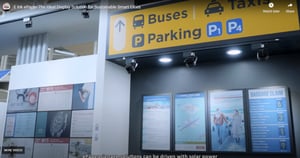 Transportation. Image: E Ink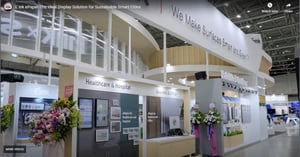 Healthcare. Image: E Ink
The results aren't in yet for attendees in 2023. In 2022, there were a total of 11,439 attendees over 3 days.
For news updates, check the Touch Taiwan site.
See you next year!