E Ink announced the new Kaleido Plus module in February, 2021. What is the world saying about the new release? Check out these outlets for the scoop.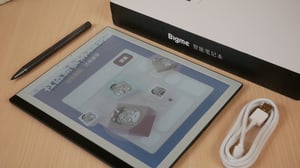 February 10 – GoodEReader reviews the Bigme B1 Pro Color with Kaleido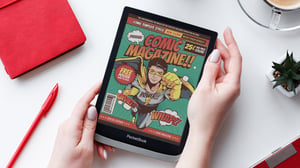 February 16 – Gizmodo reviews the PocketBook InkPad Color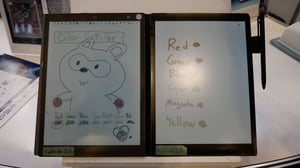 February 26 – GoodEReader reviews Linfiny color Digital ePaper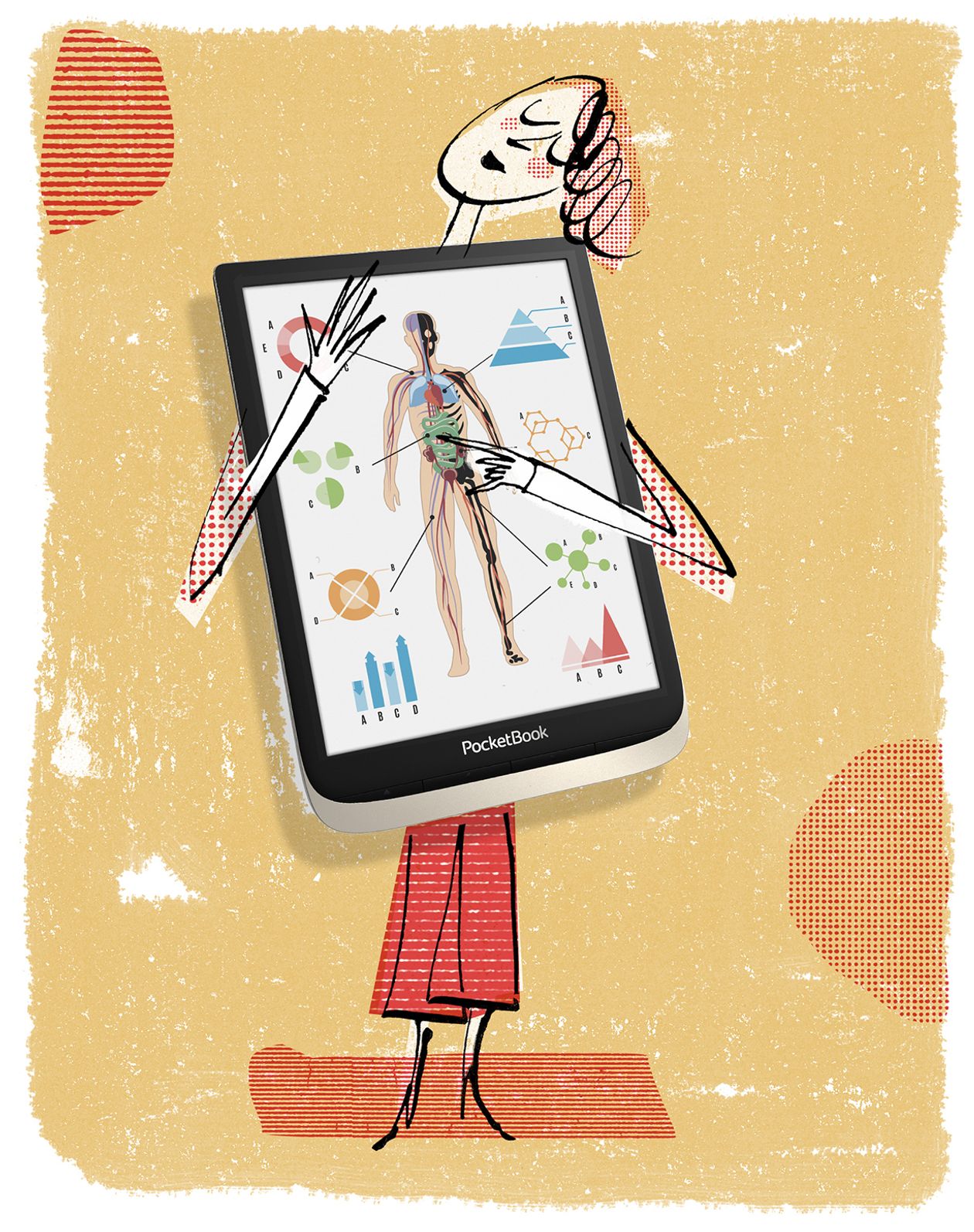 March 3 – Wall Street Journal reviews Digital Paper (subscription required)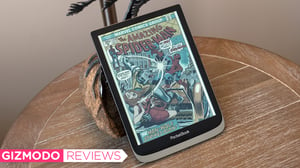 March 3 – Gizmodo reviews the PocketBook InkPad Color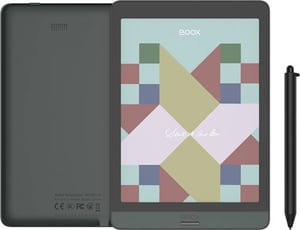 March 8 – Liliputing reviews Onyx Boox Nova 3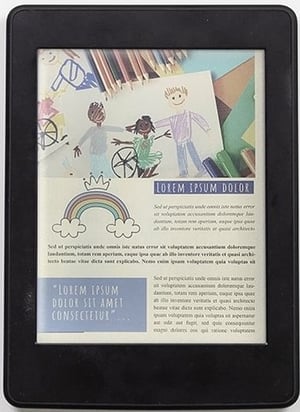 March 9 - GoodeReader announces Kaleido Plus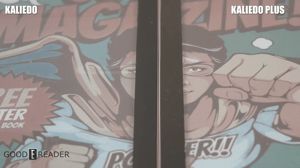 March 13 – GoodEReader compares Kaleido and Kaleido Plus
Choice is important. This summer, enhanced Kaleido Plus offers consumers the low power consumption, bistable (last image stays on screen – no 'fade to black'), easy readability and portability of Digital Paper with the option of color.
The choice is yours!