September is back to school month - and back to designing signage, too.
E Ink is launching several new kits - one that features the E Ink Gallery module - perfectly suited for a variety of signage. The 3200 x 1800 ppi resolution plays well with menu boards, public information boards, and a range of signage applications.
…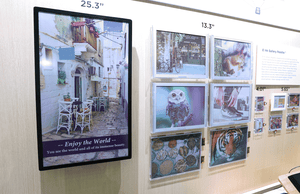 Photo credit: E Ink.
Check E Ink's kit shop page for a quick start module to kick off your design. Pre-orders are being taken now, with shipments beginning in September.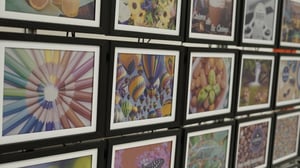 Photo credit: E Ink
If your project includes wayfinding, traffic information updates, and more, look no further than the monochrome bar display kit. This display is an easy to read across wide viewing angles, and is perfect for a variety of different transportation and works in many situations.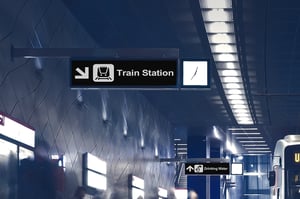 Photo credit: E Ink
Included in every E Ink Digital Paper module are the standard features:
* Low Power - the display draws power only when refreshing the image, resulting in a minimal power draw, and can run off solar power, battery or can be hard wired.
* Wide Viewing Angle - easy to read from a 180 degree angle, with minimal blind spots.
* Lightweight design - easy to install - no matter the location.
Subscribe to our YouTube page for videos now!