When we slow down and look around, we see all kinds of tech helping us get from one place to another via surface, rail & air transportation, reminding us of events and associated detours, helping us order food and services, and more – and we all assume that we are in a major Smart City.
Here's a surprise – through our partners, E Ink Digital Paper can be found in great outdoors as well!
This ongoing series will expose E Ink Digital Paper in areas you may not have thought you would find it.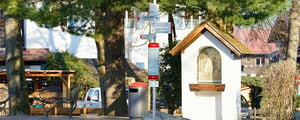 Image Credit: Visionect
Our first report is from our prolific partners, Visionect and Mercury Systems. Visionect introduced Joan, the Conference Room Assistant and hasn't stopped there. Skiers in Oberstdorf, Germany can now check on current events, weather conditions, available ski slopes and trails and much more with Besucherleitsystem – the Visitor Guidance System.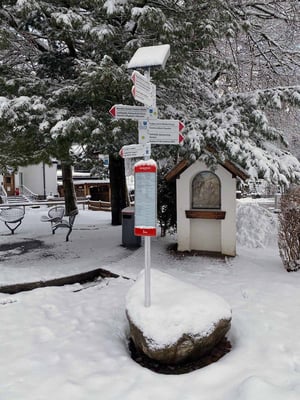 Image Credit: Visionect
Check back for more E Ink Digital Paper discoveries in unlikely places!