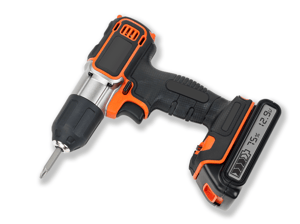 Image credit: E Ink
Rechargeable devices are a game changer in so many areas – cutting the cord extends our range and provides increased safety. You don't have to be an electrical engineer to know that cutting the cord of anything plugged in is dangerous!
The flip side of rechargeable convenience is the frustration when the battery drains faster than anticipated. Maybe the battery wasn't fully charged? How do we know just how much charge is left on a battery?
The answer is – a battery fuel gauge. This display – using E Ink Digital Paper – shows the level of charge clearly. No guesswork – the gauge tells the story.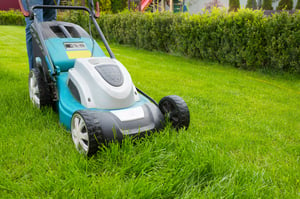 Image credit: E Ink
Check out the recording of the recent Fuel Gauge Webinar here. This webinar covers the reference design created by E Ink for various items relying on rechargeable batteries.
Contact E Ink for more information – and check out the webinar today!