878 Co. – Numbers Never Lie, posted these videos highlighting their smart sailing jacket, which utilizes a Plastic Logic Organic TFT combined with an E Ink display, to create a next generation of wearable technologies on clothing. With this unique application, you can track a variety of sensor information, such as speed, wind speed, wind direction, or any other combination of data for an easy to glance at display, readable in any light, from anywhere on the boat.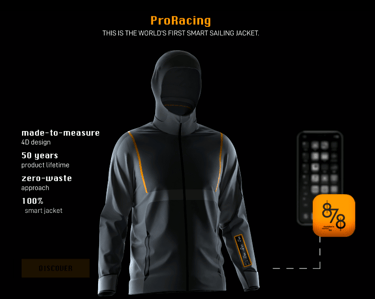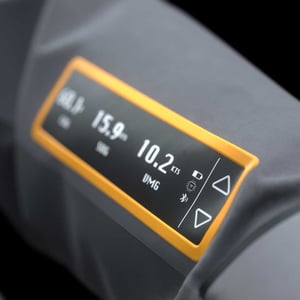 As you can see in the below video, the display is fully flexible and embedded within the sleeve of the jacket, giving the wearer full range of motion.
878 makes dynamic garments with innovative fabrics and embedded technology. The team is based in Budapest and won a Red Dot award in 2021 for their designs. Their mission is to make empowering cloths for land, see and air. You can learn more about the company at https://878co.com/. E Ink is excited to work with Plastic Logic and 878 on smart clothing!