Finding the perfect gift for that special someone is definitely not easy. As the holidays quickly approach, check out our gift ideas to find the perfect gift for anyone on your list.
Gifts for Casual Readers to Book Lovers
Show someone special why they mean so much to you by giving them the most personal gift of all – a perfectly picked book!
Giving an eReader allows them to take their library with them wherever they go. Plus, eReaders such as the Kindle Oasis feature E Ink technology that offers paper-like and eye-friendly displays that are really easy on the eyes.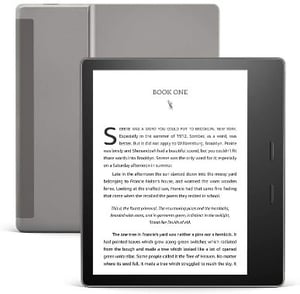 Image credit: Amazon
Gifts To Increase Productivity
Why not give the present of productivity this year? A gift that maximizes time or serves double-duty could help the people near and dear to you knock out their 2022 goals.
For the career mavens in your life, choose an eNote like the Rakuten Kobo Elipsa. Powered by E Ink technology, the Elipsa makes reading and marking up nonfiction reads, essays, or assignments a breeze. From note-taking to sketching to journaling, Kobo Elipsa has you covered.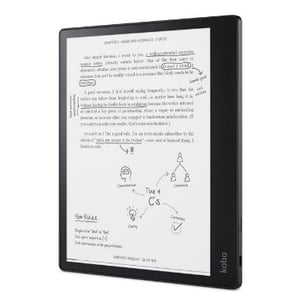 Image credit: Rakuten Kobo Elipsa
Gifts for Smart Home Lovers
Know of someone who is trying to turn their home into a veritable tech hub? What could be better than giving them a gift that will become a part of their daily routine?
A smart alarm clock like Mudita Harmony is a perfect gift to give this holiday season! The E Ink display makes the screen easy to read in normal light. And for the always-connected techie, it helps establish healthy bedtime habits, improving the quality of sleep and bringing a sense of calm.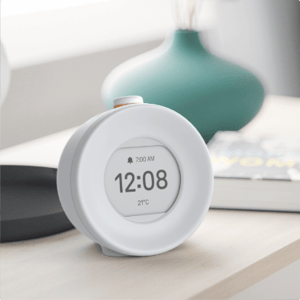 Image credit: Mudita
Now add these to your holiday shopping wish list and surprise your friends and families with what they will find useful in their everyday lives!