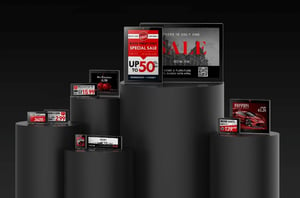 Image: Solum
The biggest advantage of our NEWTON products over competitors is that they have up to 10 years of battery life. And update more than 10 times faster than previous generations.

Image: Solum
In addition, it has excellent durability such as IP67 protective cover, and various promotions are possible by utilizing 7 color LEDs and 7 pages functions. The tag design is also beautiful, so it won the world's famous design award, and it can be produced by reflecting the design that customers want.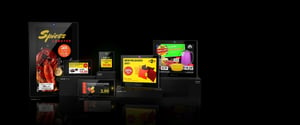 Image: Solum
Finally, we operate our own factories and produce them ourselves, so we have great advantages in quality control and timely delivery.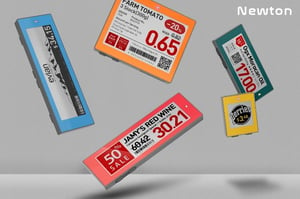 Image: Solum