In March of 2021, E Ink completed a purchase of their manufacturing facility and site in South Hadley, Massachusetts. E Ink had been leasing this site since 2009, and has retrofit the existing coating line to support E Ink's unique manufacturing processes, and to expand capacity, modernize and improve infrastructure.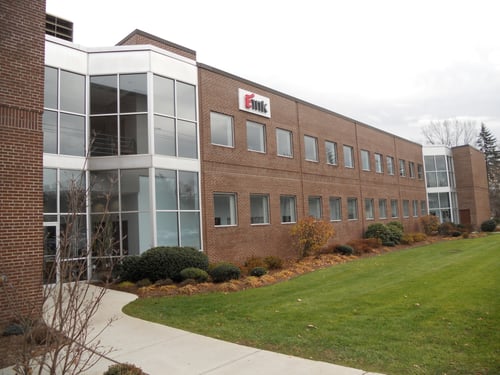 The purchase of the facility enables E Ink to continue to support the local South Hadley through the creation of manufacturing jobs and reiterates E Ink's commitment to continue manufacturing in the US. E Ink was awarded the Silver Team Massachusetts Economic Impact Award by the MassEcon council for its outstanding contribution to the Massachusetts economy in 2017, and won a Manufacturing Award from the Commonwealth of Massachusetts in 2018.
The 80,000 square foot factory runs on a six day schedule and through site ownership, E Ink will be able to address further expansion needs to meet strong demand for its products in the consumer electronics, retail and transportation markets.